SportScreen

Retractable Screens
---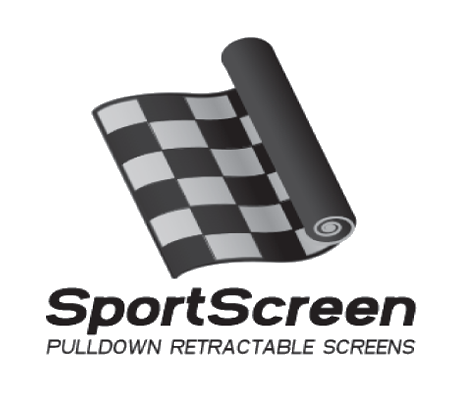 With a Stoett Retractable SportScreen you get unsurpassed sun and insect protection as well as the comfort and convenience of fresh air flow to reduce harsh organic or chemical smells from animals and mechanical equipment.
Compact and Intuitive Design
The Stoett Retractable SportScreen is the perfect way to work on your motorbike or quad; feed or water your horse; or just keep fresh air flowing into your RV, toy hauler, or horse trailer. It provides natural ventilation, UV protection, and privacy.
---
Housing & Track
Aluminum, Powder-Coated Black or White
Screen Fabric
Charcoal/Black - Our standard, strong, stiffened fiberglass mesh.
Size Range
Up to 102" Wide and 115" Height
Manual, Spring Loaded Operation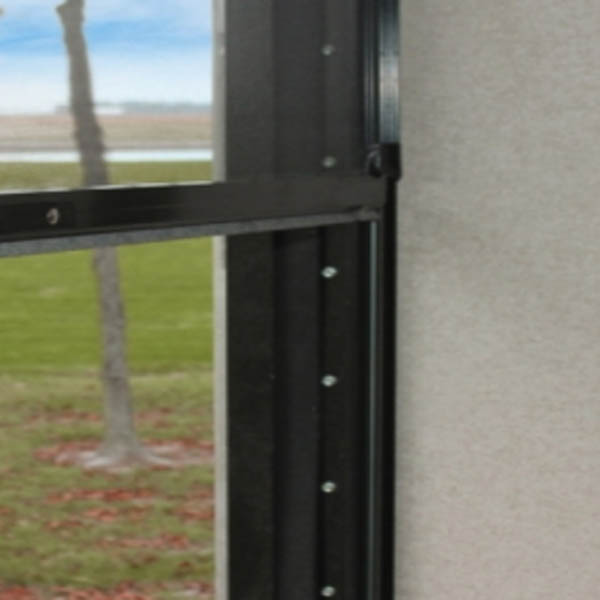 The Retractable SportScreen slides up and down easily with a spring-loaded mechanism providing a tight, smooth fit.
With the low-profile side tracks and no bottom rail, you'll be able to take advantage of the full opening to easily maneuver your bike, cart, quad, or horse.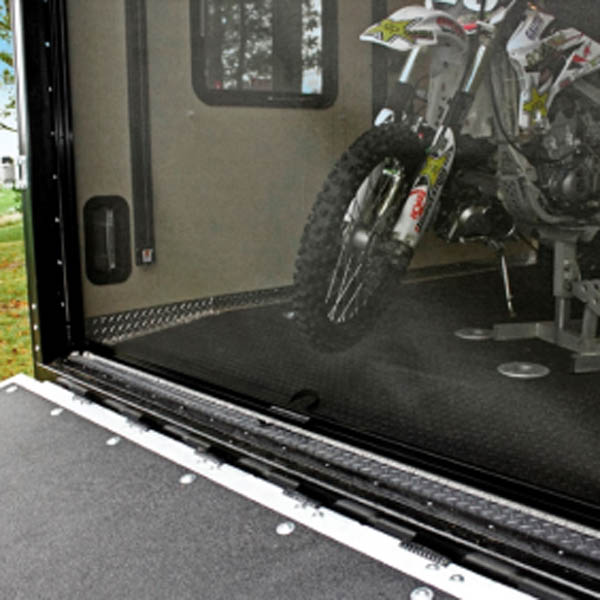 Ergonomic & UV-protected with complete moisture protection.
Similar to French doors, gnu screens, or screen doors/retractable screen doors, SportScreen provides an unobstructed view that can be easily opened and closed.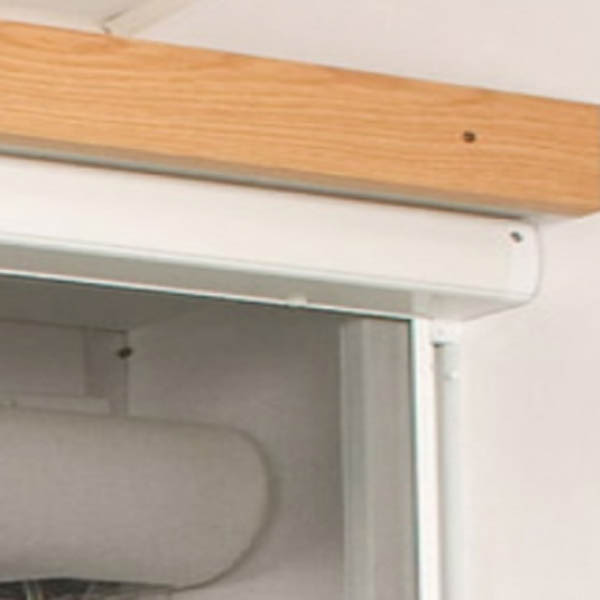 The powder-coated black aluminum housing and track will blend into the interior of your RV or trailer and matches perfectly with the charcoal/black fiberglass 
 mesh screen.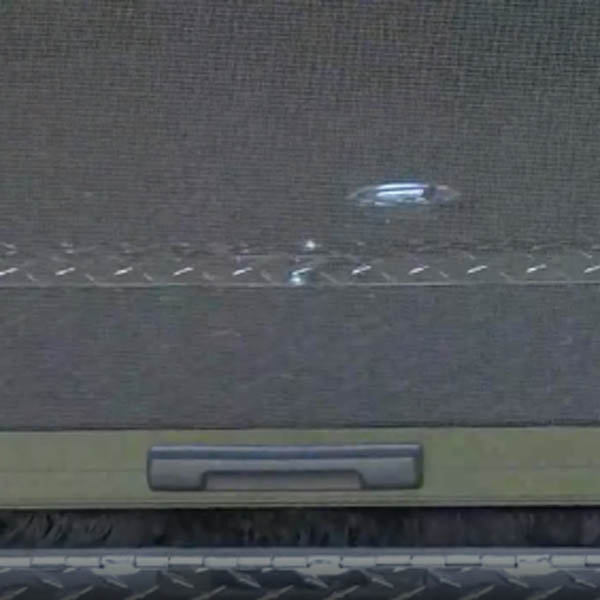 No bottom rail to drive over – screen attaches flush with the floor
The construction of the screen means no buttons to snap in place or zipper to open and close and potentially break.
SportScreen Installation
It's easy to install and operate. In about 30 minutes you can be enjoying the outdoors while in your RV or trailer. With the large opening in the back of our trailer or RV protected with a screen you'll prevent bugs from harassing you and harmful UV rays from affecting your health and your equipment.
Frequently Asked Questions