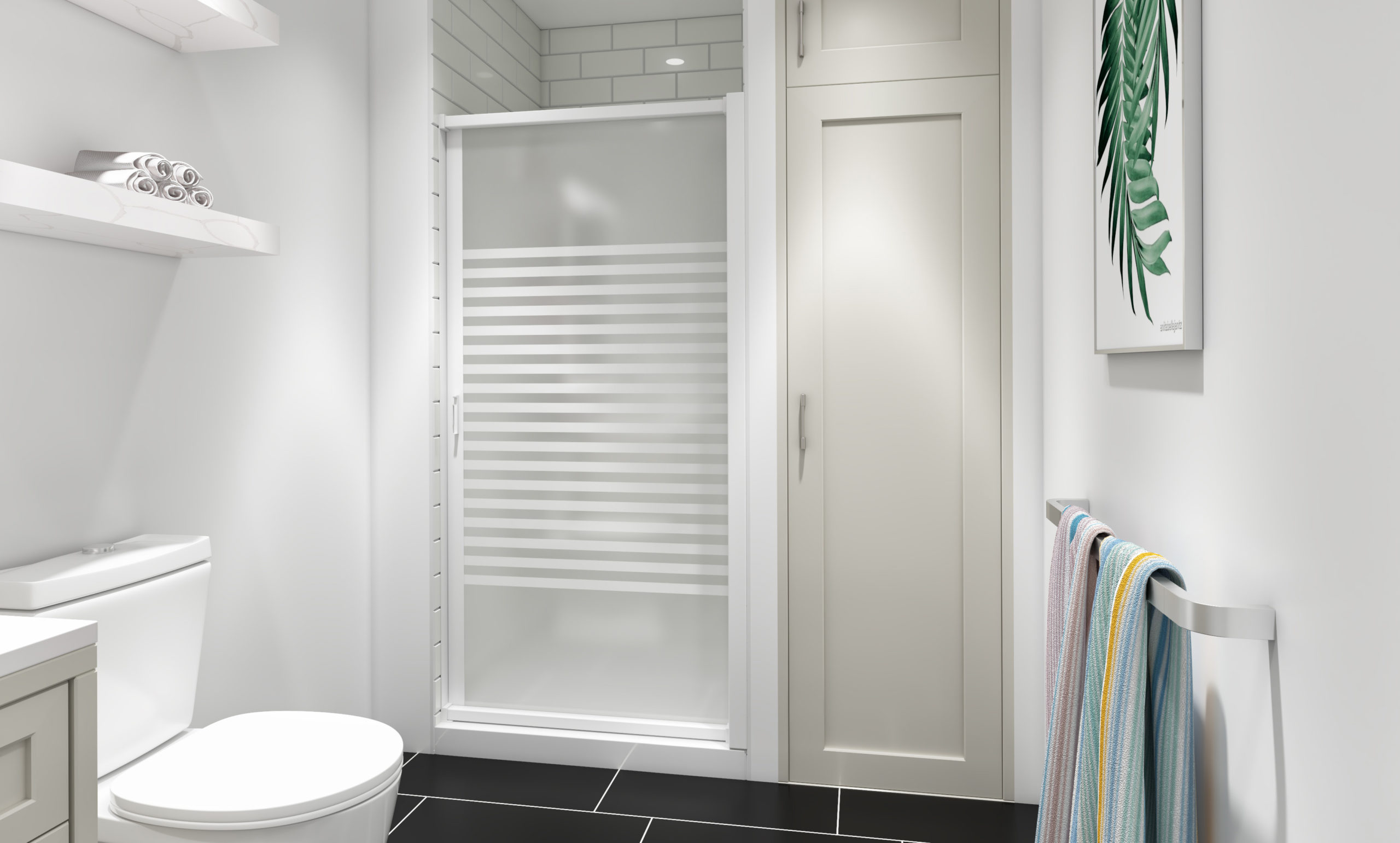 Custom built, easy to install, self-cleaning and maximum access to your shower.
---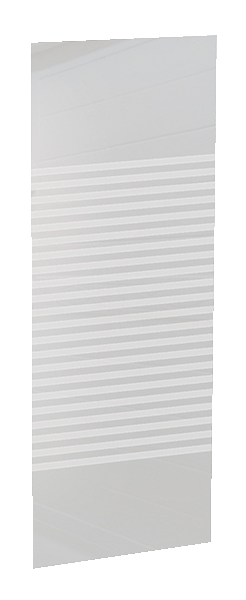 ---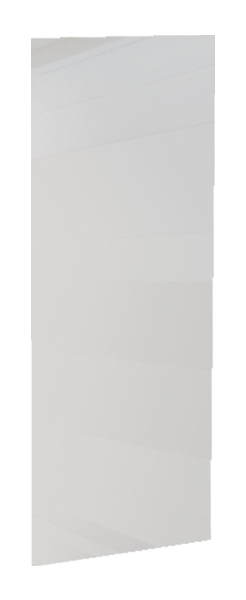 ---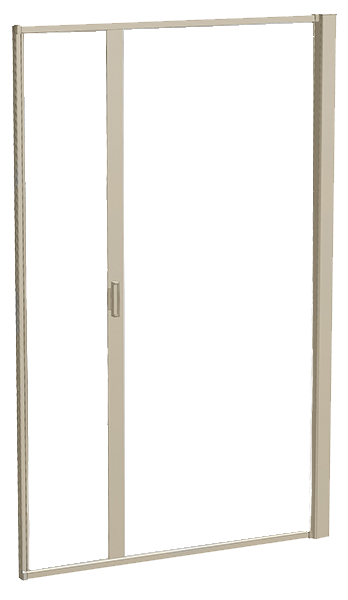 ---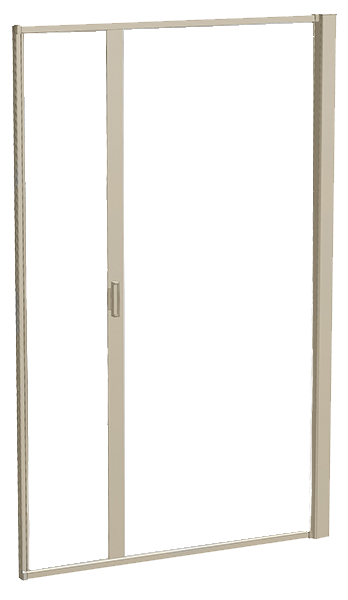 ---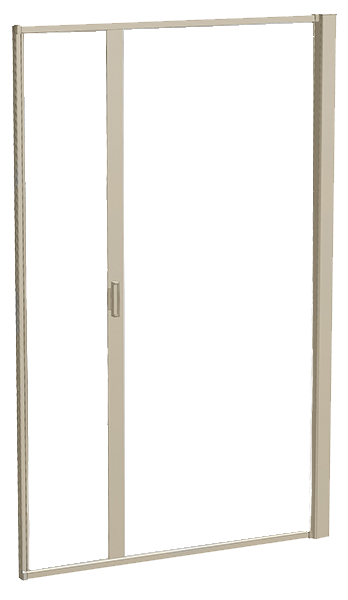 ---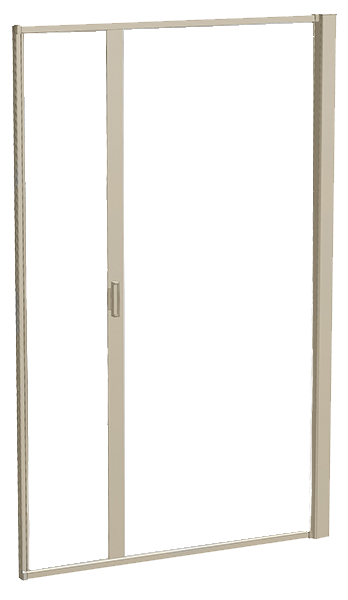 ---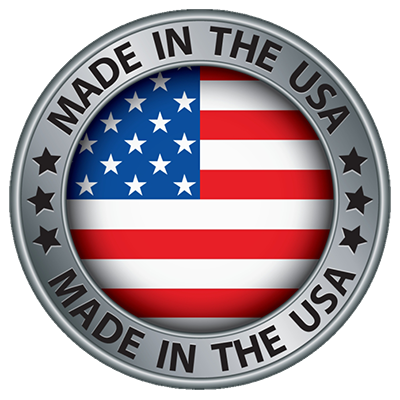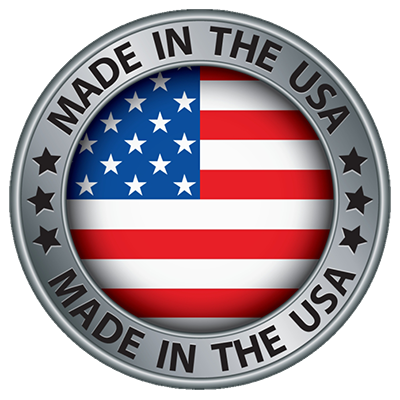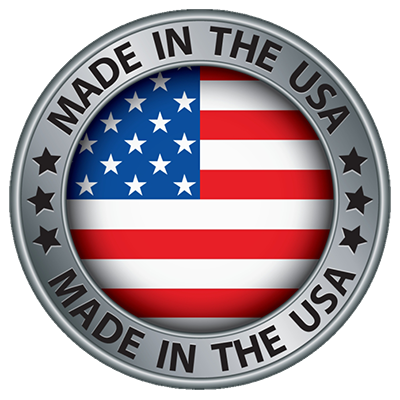 There is an estimated 2 week lead time before the Nautilus Shower Door will ship. This is a custom product – there are no returns, refunds, or exchanges.
This quoted price excludes any additional duties, fees, or taxes incurred if exported outside of the United States. These charges are the responsibility of the customer.
Once installed the wide entry gives you more room that will reduce the risk of falls.
The one-year limited warranty will give you the peace of mind you need so you can focus on having fun on your RV adventure!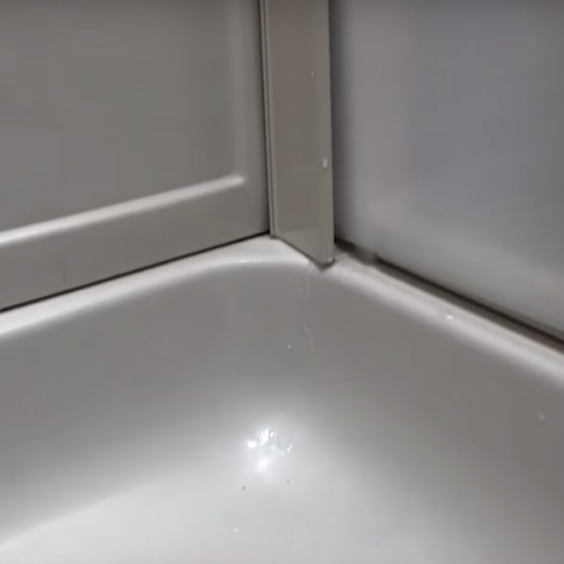 or hours scrubbing off glass doors.
There's no need to keep buying new curtains either. The RV Retractable Shower Door is the best option for keeping your RV bathroom clean.
Enjoy a shower or bath without worrying about ugly and harmful mold or mildew that you would get on traditional glass doors or shower curtains.
The Retractable Shower Door has an integrated squeegee that removes water and soap and drains it off into the tub or shower floor.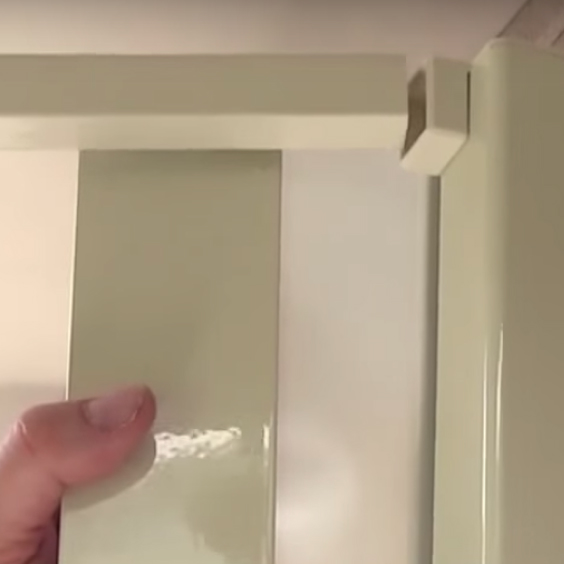 Our retractable shower door easily installs and, because of its lightweight materials, it only weighs six pounds! The universal installation components make it easy to install on whatever type of shower or tub you have in your RV.
Learn how nautilus residential shower doors came to market.
Many of our customers initially used our shower doors for RV. The ease, privacy, and applicable functionality of the RV shower door, we started receiving several requests from customers for a residential retractable shower door option. Here is a video of how Nautilus residential shower doors got started and the details about our retractable shower doors.
Frequently Asked Questions